English company that is exporting and distributing custom-made cosmetics and healthcare goods made in the UK and promotes them around the globe.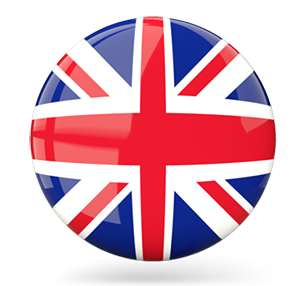 Maryvery Limited has been established in England in 2016 and is currently developing a variety of products across a number of healthcare and cosmetics-related lines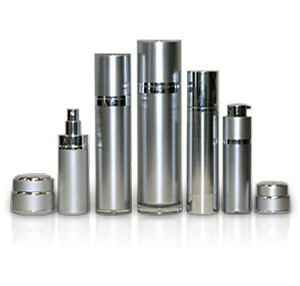 Maryvery's management has a tremendous experience in international cosmetics and healthcare business and believes that it can position Maryvery amongst the market leaders in its respective sector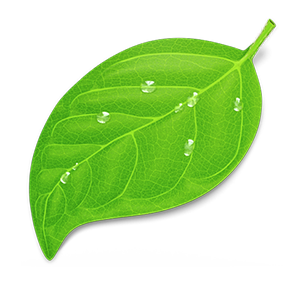 Our brand aims to bring to new markets goods that are produced in the UK and that satisfy the highest standard both in quality and safety. Our products are effective, distinctive and affordable to the mass consumer. What we aim to do is to provide a luxury-quality range at reasonable prices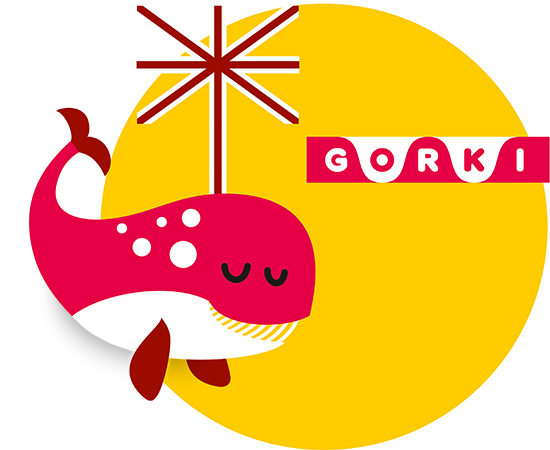 OUR PARTNERS
We work closely with our partners in order to develop our product range as well as a customer and distribution network both in the UK and abroad. At the moment, our key partners internationally are:
Inovia is part of Stan Chem International who are a group of companies who provide a diverse product offering on a global basis across chemical, personal care, agriculture and bio agronomy markets.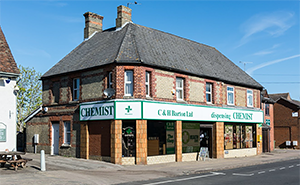 Pharmacy C & H Barton
79 Bedford Rd, Barton-le-Clay, Bedford, UK