An English company that creates custom-made personal care products made in the UK and distributes them around the globe.
Maryvery Limited was established in England in 2016, and since then we have worked to create a variety of personal care lines ranging from baby products to vitamin supplements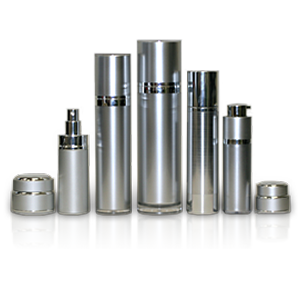 Maryvery's management has a tremendous amount of experience in the international cosmetics and healthcare business. We believe that we can position Maryvery amongst the market leaders in our respective sectors
Our brand aims to bring goods to the global market that are produced in the UK and that satisfy the highest standard both in quality and safety. Our products are effective, distinctive and affordable to the mass consumer. What we aim to do is to provide a luxury-quality range at reasonable prices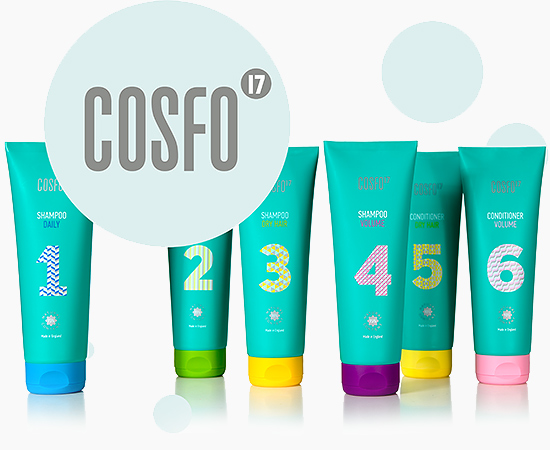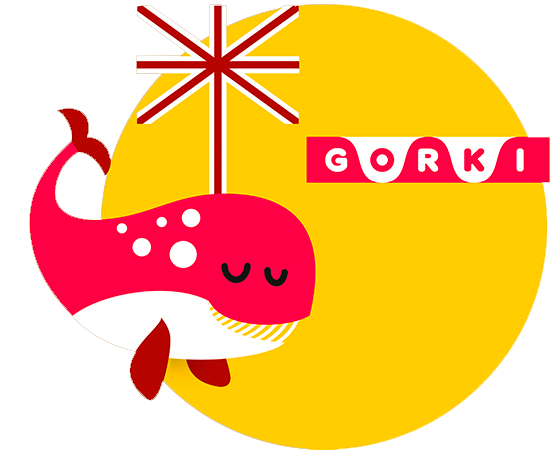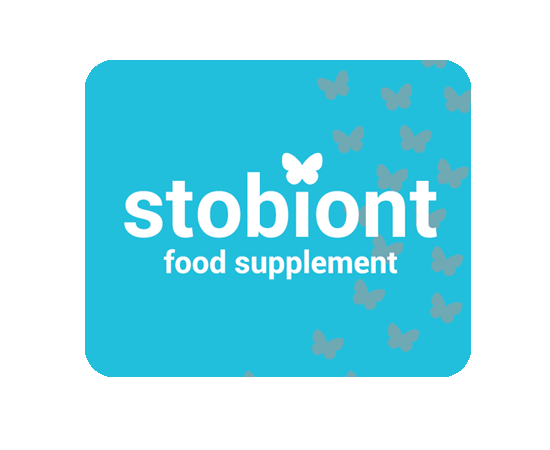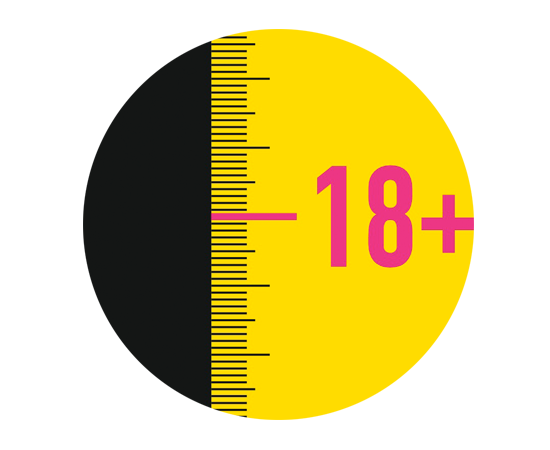 OUR PARTNERS
We work closely with our partners in order to develop our product range as well as a customer and distribution network both in the UK and abroad. At the moment, our key partners internationally are: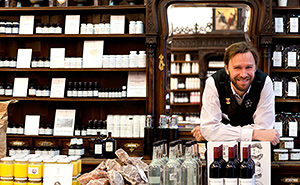 Saint Charles Apotheke (Vienna) is all about ecology and indulgence, sustainability and luxury as well as ethics and aesthetics, which makes them our perfect partner.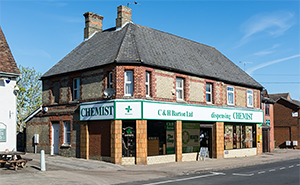 Pharmacy C & H Barton
79 Bedford Rd, Barton-le-Clay, Bedford, UK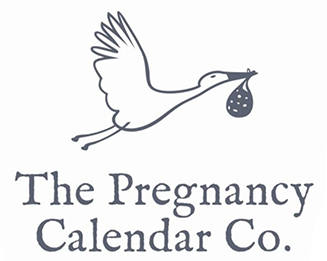 The Ultimate Pregnancy Gifts For Mum

«Planet of Health» is one of the leading Russian pharmacy chains that took a great interest in our products. They currently have on sale our Cosfo, Gorki, Vivacia, Rront, Stobiont and #Mr.Hhop products.